By Jo Longley
In the wake of Kanye West redoubling his bid for presidency and holding rallies to voice his platform, a lot of speculation has arisen regarding his struggle with bipolar disorder. Statements like "I almost killed my daughter" and "shooting guns are fun" have given rise to the theory that maybe Kanye's in a manic episode.
I asked my therapist what she thought of the video and she said she hadn't seen it, but that if she had she wouldn't feel comfortable labeling it as a manic episode without having the benefit of a patient/client relationship. And that if she had that relationship, any professional opinion she had would be privileged.
I'm going to follow her lead on this. Whatever Kanye's mental state is at the moment, it's his business and the business of whoever he chooses to share it with.
But the public response I've seen has prompted a question: when we talk about destroying the stigma surrounding mental illness, why is it only certain illnesses, and only for certain people?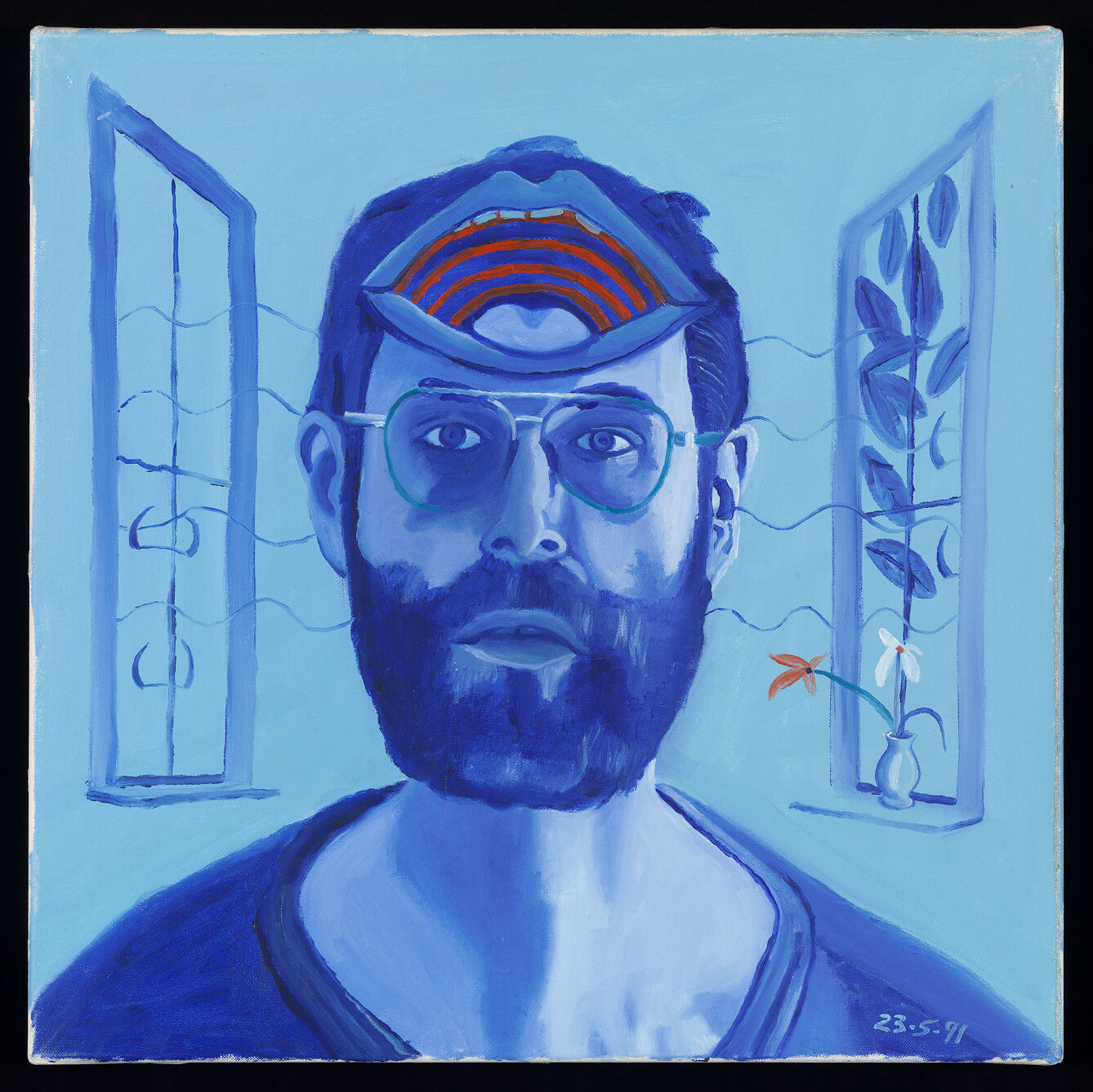 Depression and anxiety disorders are the most common mental health diagnoses today, and I can say anecdotally that in my lifetime the conversation surrounding those two illnesses has shifted drastically. I've been open with my colleagues about my depression. I've mentioned my hospitalization on first dates and gotten a positive reaction.
But I'm a white cis woman from a middle-class background with a mental illness that effects 17.3 million people in my country (according to data from 2017). What about people who don't suffer from the common cold of mental health issues, or don't fit as closely into the white supremacist, patriarchal, transphobic, classist idea of normal as I do? Well, they've seen stigma increase for the past thirty years.
I think back to my time working as the secretary of a non-profit independent living program, and the monumental difference between my experience of mental illness stigma and the experiences of the residents.
One afternoon, detectives showed up in connection with a serial rapist who was active in the area. They asked staff, myself included, whether the images or the police sketch they brought with them resembled anyone in our program. We looked at them and said no, no one resembled the image and no one in our programs owned the kind of clothes the suspect was wearing.
Despite staff testimony, and a complete lack of resemblance, the detectives took a shining to one of the residents. They did their level best to get us to violate HIPAA laws and disclose information regarding the resident's treatment, diagnosis, and personal history. They even stuck around to speak to other residents about the man they suspected, trying to pin a crime on him that he was incapable of having committed, until we literally walked them off the property.
I know this is just one incident, but it isn't an isolated one.
Trying to dismantle mental health stigma without questioning the systems in place that inflame and antagonize sufferers of these illnesses is pointless.
Was this because of the resident's stigmatized diagnosis? Because he was black? Because of his disheveled appearance? Because our program was home to the only impoverished residents in a quickly gentrifying neighborhood?
Probably. Probably some, if not all, were factors in the detectives' behavior.
Trying to dismantle mental health stigma without understanding the wide variety of mental illnesses and their symptoms—or without questioning the systems already in place that inflame and antagonize sufferers of these illnesses—is pointless.
Breaking down something so pervasive requires intersectional and compassionate thinking. Mental illness is terrifying, yes—to the people that suffer from it. But that fear diminishes with empathy.
There are schizophrenic, bipolar, psychotic, obsessive compulsive, bulimic, sociopathic, schizoid, borderline, and narcissistic people around you all of the time. People with these diagnoses live and work and exist right alongside you and you rarely notice, except when they are at their most vulnerable.
And when they are at their most vulnerable, people with a major mental illness are 2.5 times more likely to be the victim of violence than the average person, not the perpetrator of it.
It's our job as neighbors in this world to match each other's vulnerability with our own, and when that's not enough, to educate ourselves into activism for the sake of us all.